Our Top 8 Retractable Ceiling fans for this Summer
Finding a good idea for a ceiling can be tough, especially if you're faced between the beautiful chandelier, or the ceiling fan that cools you off. Now you can have both with these new popular ceiling fan designs. With retractable blades, these are the perfect solution to staying cool in the summer and having a stunning centerpiece in your home.
All these models come with Fast & Free Shipping and a 30-day Free Return period.
$362.49
$187.49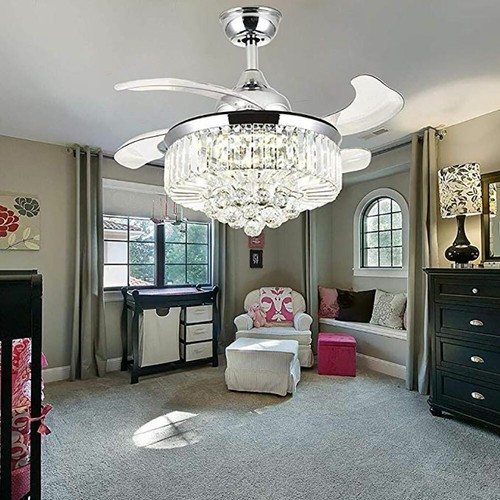 $233.70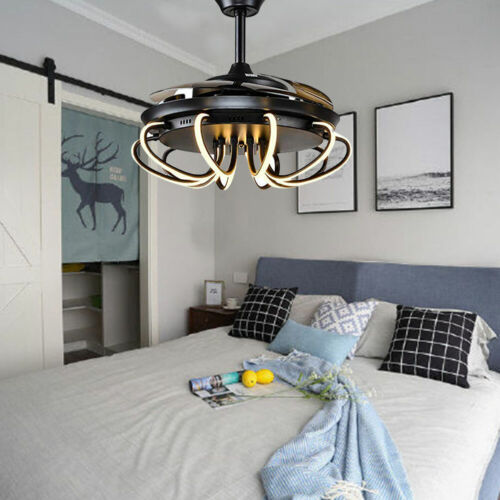 $237.00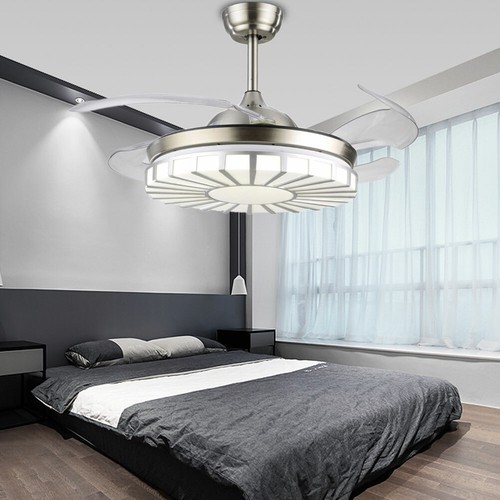 $226.44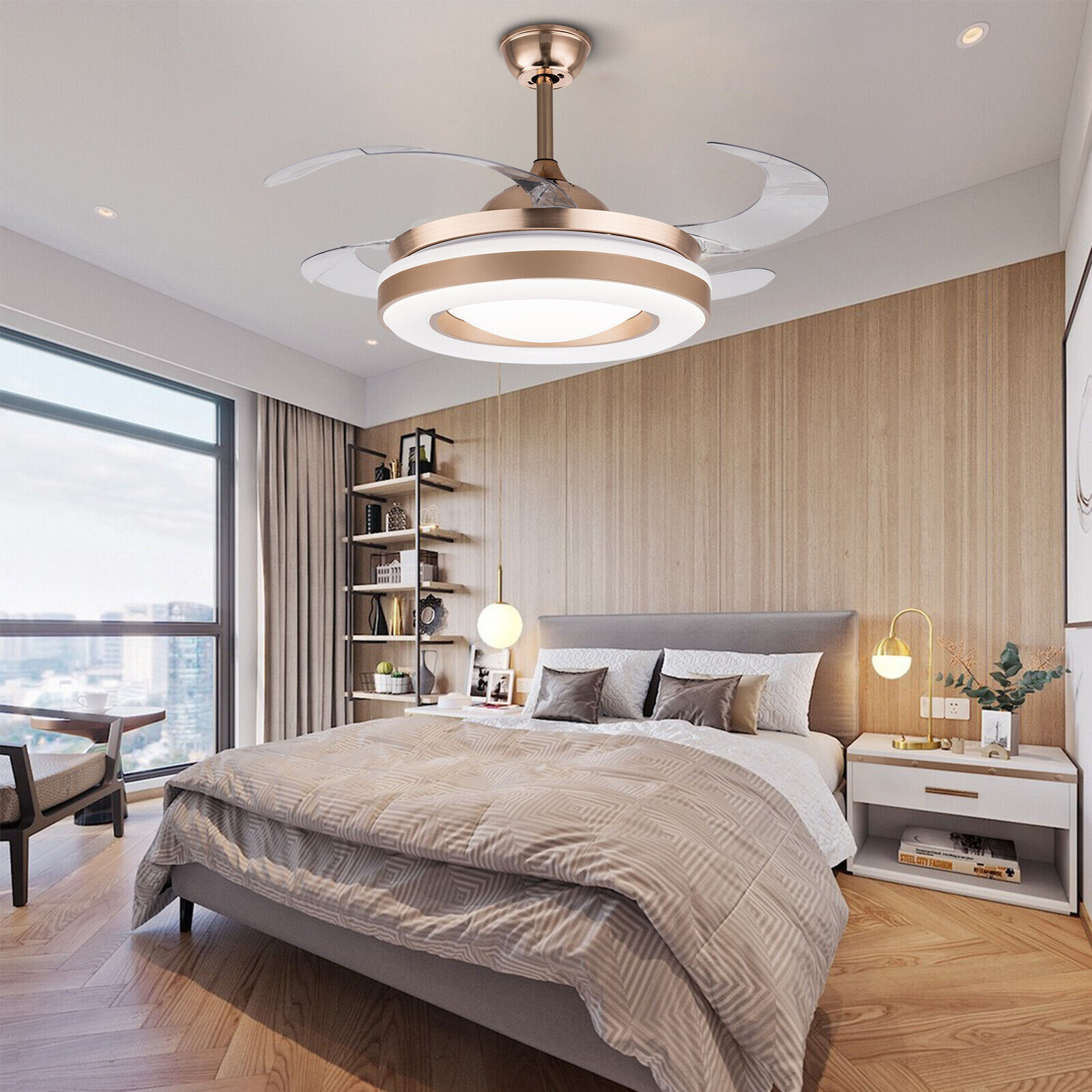 $189.54
$327.69
$208.29
About Nathan Baddon
Nathan has over 10 years in the home improvement industry with hands-on, in-the-field experience, as well as management and construction oversight. He's worked on anything from 4 bedroom homes to 8,000 sqft Custom lodges. He's well versed on quality standards in all trades with a special focus in electrical, plumbing, drywall and framing. While being a Master in his career, he still finds time to play piano, ride dirtbikes, and shred the heavy metal on guitar.
View all posts by Nathan Baddon →
---